More about this month's featured Ministry Partner!
Bethesda hears from so many people who need help! They recently heard from a lady who's been sober for 15 months, but her addiction caused major issues inside her mouth.
It's been about 6 years since I really smiled. You don't know what you have until it's gone. The teeth don't define me, but to have a new smile would be such a blessing."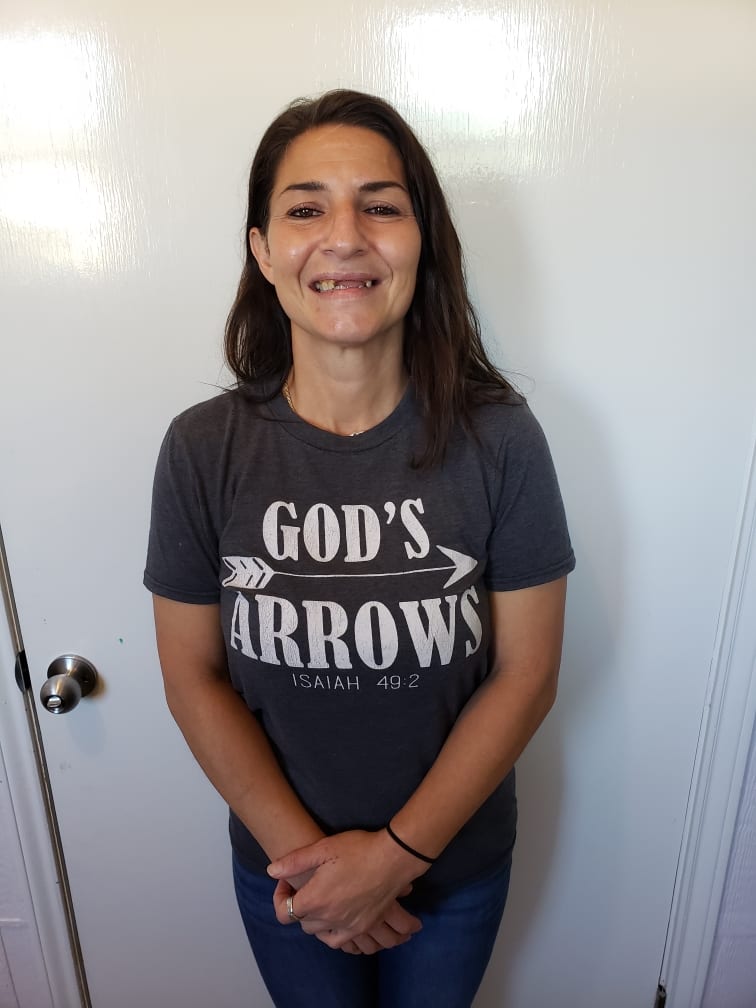 About Bethesda Health Clinic
A faith-based nonprofit medical and dental clinic that provides hope and healing to low-income, uninsured, working East Texans.
Founded in 2003 to meet the healthcare gap for people working but without access to healthcare.
Bethesda serves working adults ages 18-64 and takes $0 government or state funding.
At Bethesda, patients are treated with dignity and respect in the name of Jesus Christ.
Texas is one of the highest uninsured states in the United States, with 5 million people lacking health insurance.
The services offered at Bethesda include primary medical, women's health services, chronic disease management, mental health counseling, dental and more!
Bethesda is always looking for volunteers, especially bilingual, and churches to partner, as well as medical professionals to assist patients.
To learn more about how you can be involved, visit bethesdaclinic.org. If you know someone who needs medical care, they can also apply online.
More about Ministry Partners
Ministry Partners are just that: partners in our Lord's ministry that we have gotten to know well and that we are aligned with!

So you can feel confident in who they are and what they do for others across our community.

They are non-profit ministries who focus on serving Christ by serving others in the way they are called to do so.

Each month, we will focus on a different Ministry Partner.