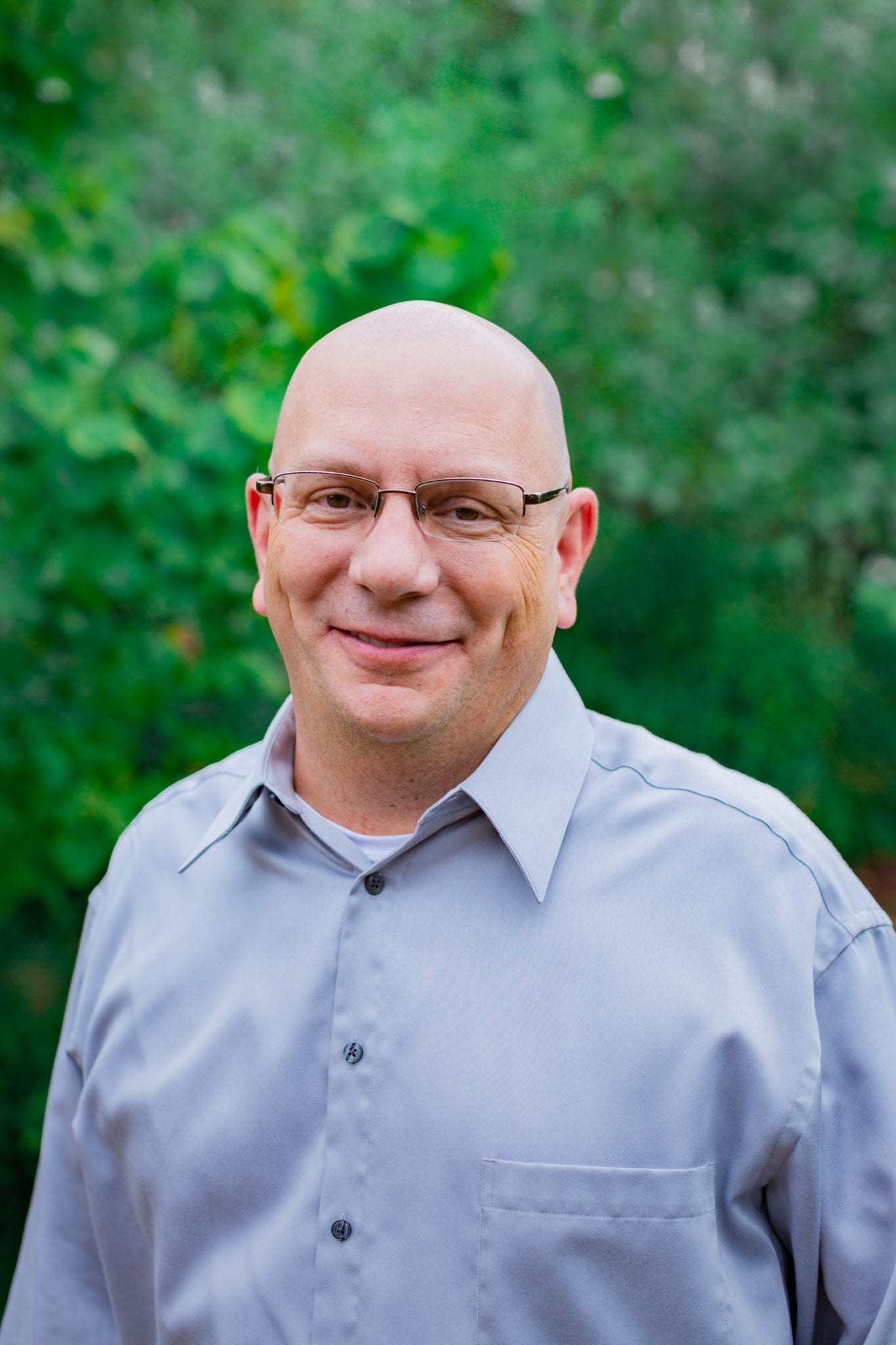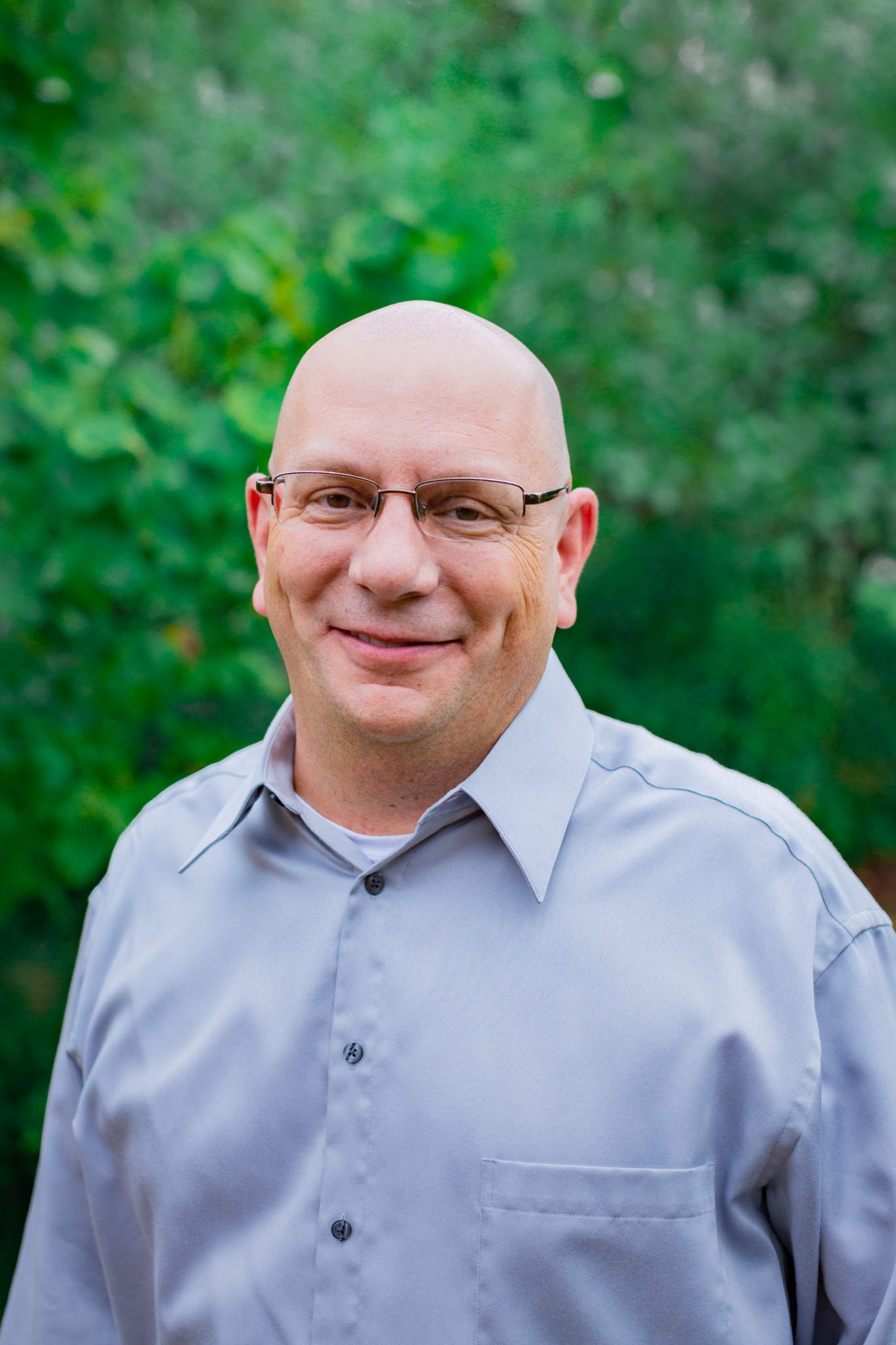 About Bill 
Bill Bumpas was born and raised in Fort Worth, TX. He attended high school there at Pascal High, then went on to achieve his B.A. in Telecommunications at Oklahoma Baptist University in Shawnee, OK.His favorite past time is spending time with his family.
He and his lovely wife, Susan, have been married for 23 years and counting! They have three children; Joshua, Jacob, and Emilee. In 2019 he and his family moved to Tyler and now attend Southern Oaks Baptist Church. Bill has been in radio since 1991 and began working On-Air at KVNE in the spring of 2019 and also serves as the ministry's Vice President of Programming.
During KVNE's Praise Share the world gets to enjoy hearing what we at the station call, "Praise Share Bill", which is still Bill but with a LOT of extra excitement and zeal for the Lord!