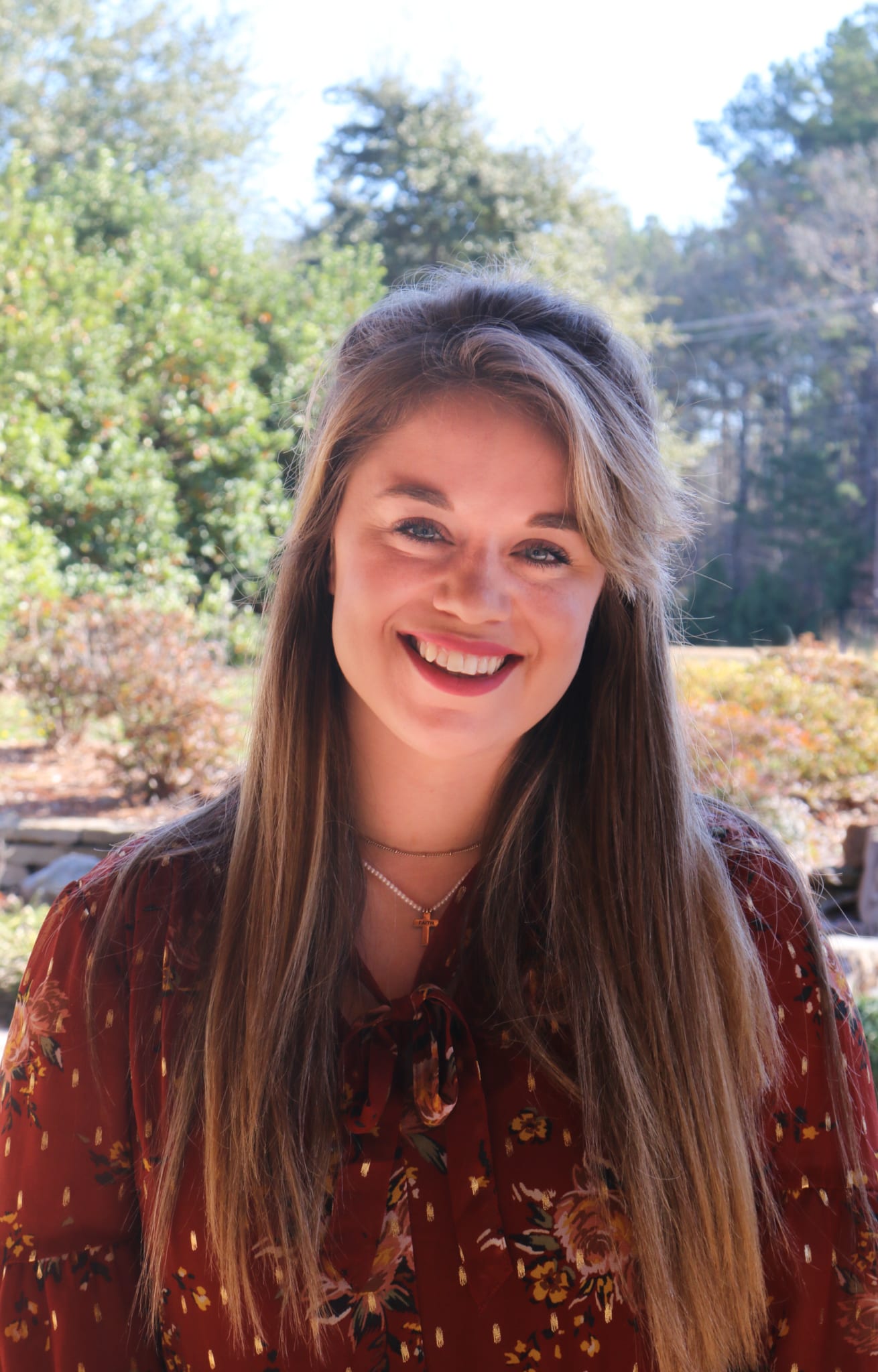 About laci
Laci is from the little town of Alba, Texas. She graduated from the University of Texas at Tyler and has worked in several different fields until God opened the door for youth ministry at Amazing Grace Fellowship Church in Alba, TX. Laci now serves as the Youth Director for the church and has a passion for kids and pointing them to Jesus.
When it comes to family life, Laci and her husband Hayden have three daughters, older sister Hayzlye, and twin girls Ellie and Layla. Her girls are so precious and her home looks like something out of a magazine, seriously. They love to garden and have several animals on their mini homestead and you never know what new animal her husband may bring home.
Music has been a big part of her life since Junior-High and has led worship for 10 years and loves experiencing God through singing praises to Him. We are so honored to have her radiant joy in our building every day.
Fun fact: Laci has been listening to KVNE since middle school and is now our afternoon host on KVNE, mid-day host on Lift Worship as well as on The Well in the mornings. She is one of the newest members of our team. Her smile lights up a room and her love for Jesus is beyond contagious!