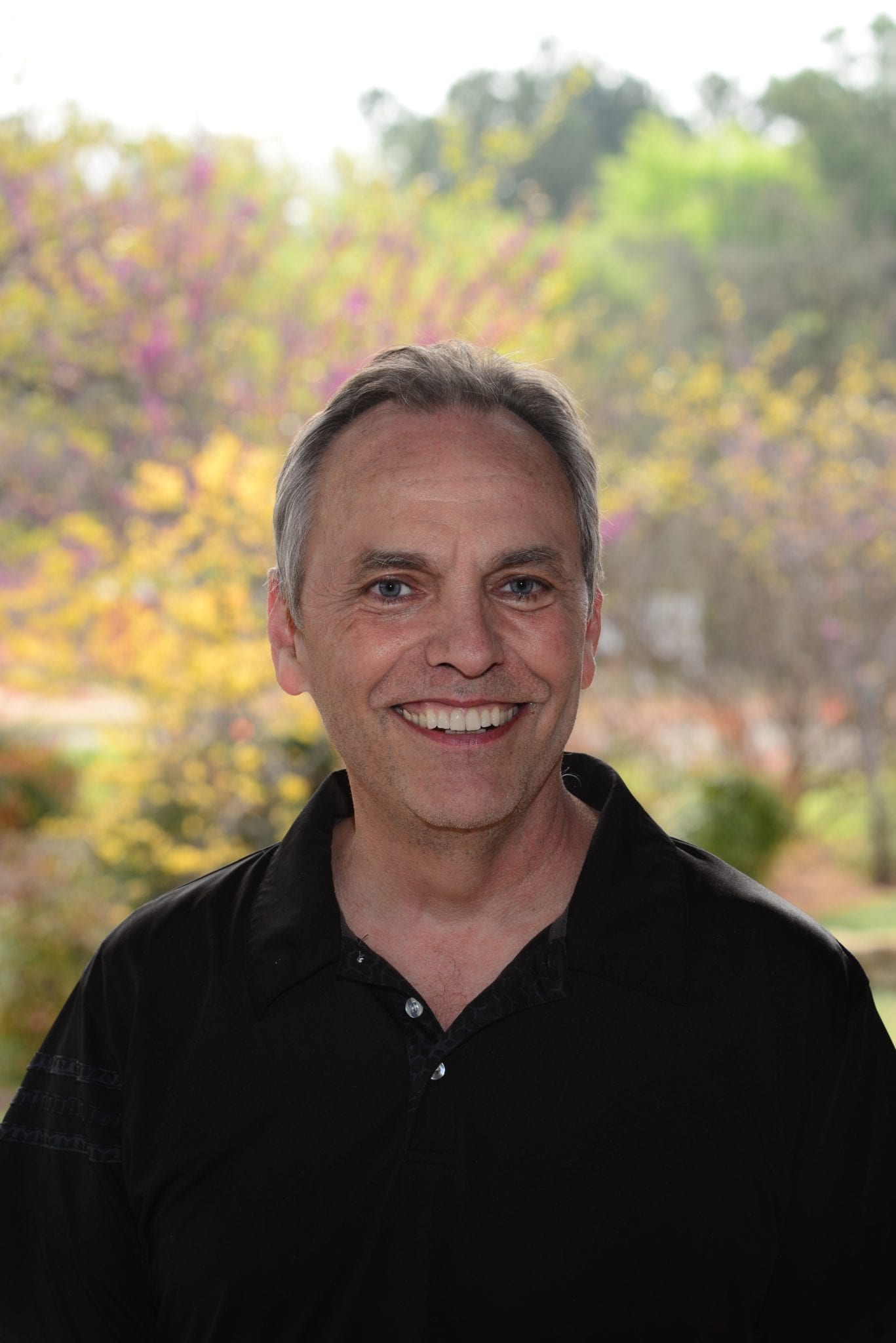 About Mike
Mike Harper was born in a barn in Cincinnati sometime in the late 50s. He knows this to be true because of the thousand times his mom told him he "must have been born in a barn." He blames growing up in suburban southwest Ohio for his lack of southern drawl. When he's not on the radio, Mike likes to play drums, write, collect Beatles memorabilia and bust throw-down dance moves with his grandchildren. He and his Lovely Wife and Life Partner Lois reside in Forney, Texas, and attend the mammoth Gateway church in Southlake, where Mike once got lost in the crowd and wasn't found for three days. Celebrating his 30- year anniversary at KVNE in 2019, Mike explained why he loves this ministry so much.
"Encouraging people in Jesus 24/7 is such a worthwhile endeavor. These are such gracious people to work with. I can't believe they let me stay. Please don't tell anyone I was the one who spilled coffee creamer on the control board."
Mike isn't planning on retiring anytime soon, but some day when his radio days are through, Mike hopes to be the centerfielder for the Cincinnati Reds.